Vous recherchiez des cours d'anglais débutant ou avancé, des formations en anglais général (pour les particuliers) ou 100% business (anglais des affaires), en mini groupe ou en individuel, nous proposons des formations à l'anglais répondant aux objectifs de chaque personne.
Cabinet Action vous propose un programme conçu sur mesure en fonction de vos attentes, accessible à tous, quel que soit votre niveau d'anglais et votre profil.
Toutes nos formations sont accessibles au CPF.
L'approche est communicative et orientée sur les compétences à améliorer.
Exercices d'écoute pour la compréhension orale:
Dialogues pour l'expression orale

Exercices de lecture pour la compréhension écrite

Exercices de rédaction pour l'expression écrite

La prononciation est corrigée

Le vocabulaire est enrichi

La grammaire est consolidée
Je suis aussi fier de beaucoup de choses que nous n'avons pas faites que de celles que nous avons faites. EMMA DOE, PDG de l'entreprise
Vous souhaitez adapter votre niveau d'anglais à un monde professionnel de plus en plus anglophone?
Aujourd'hui, être à l'aise en anglais à l'oral comme à l'écrit est une des clés de la réussite et tout professionnel se doit d'acquérir un niveau d'anglais à la hauteur de ses ambitions.
Pour répondre à ces besoins, Cabinet Action a mis en place un programme professionnel 100% Business spécialement conçu pour répondre aux exigences des individus souhaitant maîtriser l'anglais dans un environnement professionnel.
Toutes nos formations sont accessibles au CPF
Strong Expertise In Financial Services
Today's winning organizations need a combination of strategic insight, domain expertise, data, and technology. That is why our complements its traditional consulting excellence with solutions: technologies and specialized teams that deliver results.
When our solutions are integrated – either during or outside of consulting engagements – they make an immediate impact on business performance. Because solutions are measurable and repeatable, they allow business leaders to make rigorous, data-driven decisions on the biggest challenges facing their organizations. Through our solutions, our company combines technology, proprietary data, and extensive expertise in order to significantly improve an organization's performance and health:
Management technology gives managers the applications they need in order to act more effectively and focus on what's essential.
Unleash Your Team's Productive Power
The truly scarce resources now are the time, the talent, and the energy of the people in your organization
For more than 40 years, we've been passionate about achieving better results for our clients.
what we do
We've worked with the majority of regional and local organizations, hundreds of nonprofits, and private equity funds.
Large multinational corporations
Leading private equity firms
Midsize companies
Small start-ups
Nonprofit organizations
client results
social impact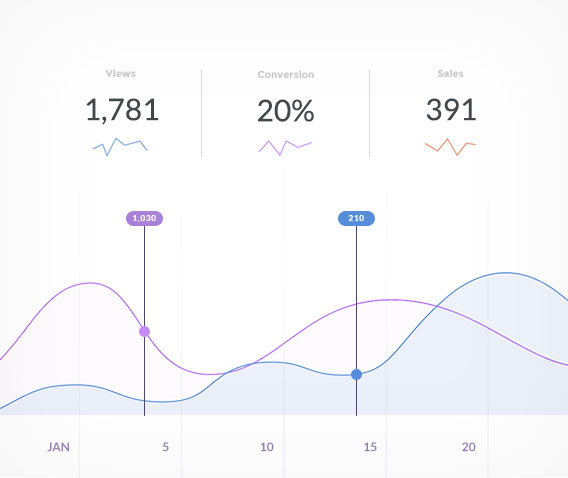 Beaucoup sont venus dès le premier jour me remercier l'action du cabinet va au-delà de la formation dans le sens ou on entend généralement; Avec eux, c'est une prise de conscience avec un projet réellement construit en totale adhésion avec l'équipe. C'est une collaboration qui s'inscrit vraiment dans le temps
Je connais Cabinet ACTION depuis longtemps. Son travail me plaît énormément puisque tout est construit autour de la Dimension du Service. Le programme « Sur mesure » a été perçu positivement. Toute l'équipe a compris le besoin de cette démarche. Grâce à Cabinet ACTION, le personnel a repris conscience de la responsabilité personnelle qui lui incombe, tout…
Cabinet ACTION a été l'acteur idéal pour nous aider à traduire concrètement notre philosophie, c'est-à-dire transformer notre service d'hôtellerie en véritable maison de famille par des attentions personnalisées et uniques. Cabinet ACTION a permis une prise de conscience très forte de la part du personnel, quant à la façon d'appréhender son métier. Quand des personnes…